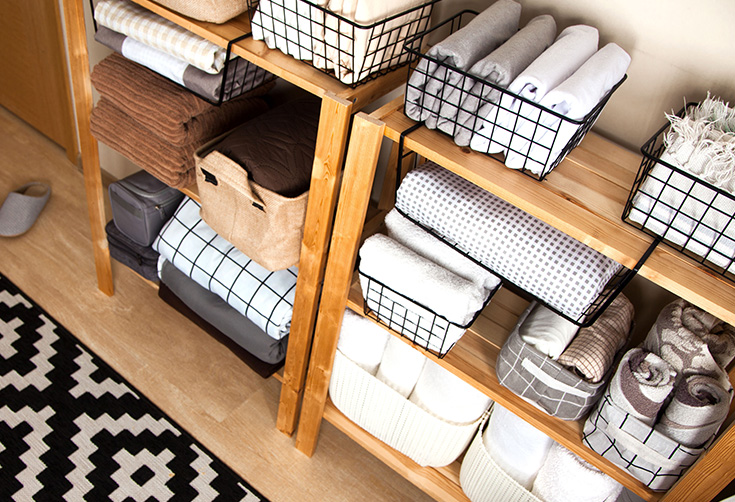 Our goal is to provide an space-free living style by providing modern and affordable storage solutions for urban people.
GO STORAGE is more than just a typical storage company. Our goal is to create a modern living style where everyone can enjoy an affordable space-free environment. We offer modern storage solutions in which you can easily access to manage your belongings from anywhere and whenever you want.
We provide Self-Storage in various size from 0.6 SQM – 16 SQM, personal Wine Storage with temperature and humidity control. We also provide extra assistance in case you need logistics solution, both for move-in and return of your belonging.
If you are the one who looking for clean, comfortable, safe and professional storage rental company. Here we are! no matter what size is your belongings no matter who you are GO Storage is ready to serve you and helping you finding the best space for you.